 Make Unforgettable Memories
Life is too short to endure another boring dinner party
Boring parties are no fun. Don't waste another evening on dull conversation! You deserve to enjoy life to the full.
BUY NOW
Have fun and impress your friends, family, colleagues or VIPs with an unforgettable evening when you buy a Murder Mystery Guide Experience. Be Different
Stand out from the crowd with a totally unique experience your guests will talk about for months afterwards. Zero Hassle
Order a custom-made or Print & Play Murder Mystery Guide Experience to bring your event to life. Enjoy Your Party
Relax and enjoy yourself to the full without the pressure of organising and hosting a party.
We don't just care about parties.
We care about you.
✓ 10 years' experience writing and hosting murder mystery dinner parties.
✓ Our parties have brought hundreds of people closer together, creating unique and lasting memories.
✓ We work with reliable service providers with proven track records.
The Murder Mystery Guide Experience
1. Choose a Print & Play or custom-made Murder Mystery Guide Experience.
2. Add to cart.
3. Book a consultation with us to learn how to host your Print & Play game.
4. Enjoy a one-of-a-kind evening with your guests!
BUY NOW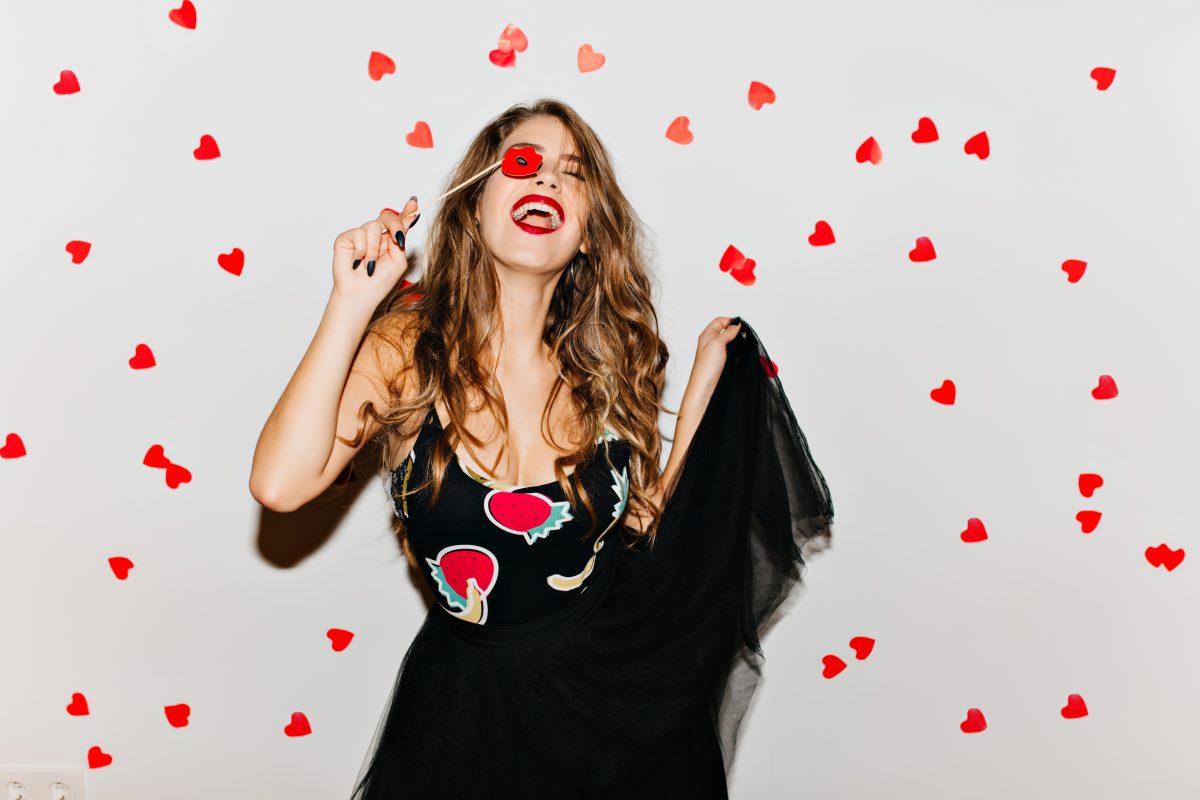 Create magical moments you won't forget
Investing in your key personal and work relationships can be hard work. But with The Murder Mystery Guide Experience it doesn't have to be.
With over 10 years' experience writing and hosting bespoke murder mystery dinner parties we help corporates, families and friends create magical moments that build lasting connections.
Are you looking for a new teambuilding event or to celebrate a special occasion? Our unique method of creating fictional characters and plotlines to suit your guests' personalities means minimum discomfort, maximum fun and memories to last a lifetime!
After all, real quality of life doesn't come from buying more 'stuff'; it comes from investing in valuable experiences with loved ones.
Why choose a Murder Mystery Guide Experience?
Psychiatrist Dr Stuart Brown says that nothing 'lights up' our brains like play. Playful people experience less stress and have better coping skills. At work, play speeds up learning, enhances productivity and increases job satisfaction; and at home, playing together can enhance bonding and communication. The Murder Mystery Guide Experience gives you a new way to play!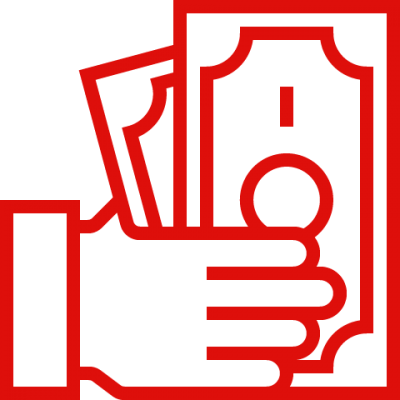 Budget Friendly
When you design your Murder Mystery Guide Experience you can tailor it to suit your budget.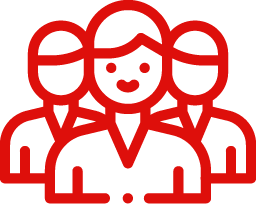 High Participation
Guests are limited to 8 – 24 players so you get to engage as much or as little as you prefer.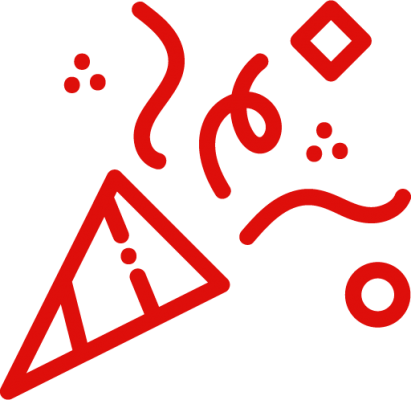 Free To Have Fun
Games are loosely structured and easy to play. That means more humour, creativity and human connection.
Real Murder Mystery Dinners
Testimonials
"I've had a brilliant time playing different characters in murder mystery parties over the years. It's the type of experience you talk about for months afterwards and it's always fun to see how different guests bring their personas to life."
BETH DURHAM
DIGITAL PROJECT MANAGER
"It was a mud-fest of accusations and digging for juice! It was brilliant, because there are structured elements to it, but there's also so much improvisation that happens, which makes it fun!"
GREG KRIEK
PRODUCER
"A murder mystery gives us an excuse to go over the top! While the success of the event depends on a good level of participation and crowd chemistry, these games are only too priceless when everything comes together!"
SPLING
MOVIE CRITIC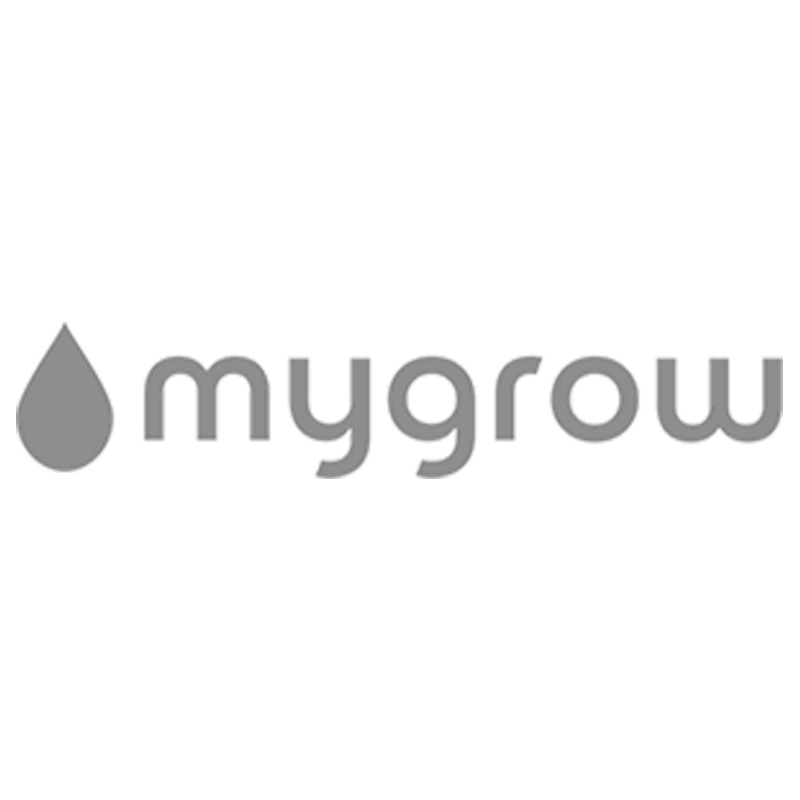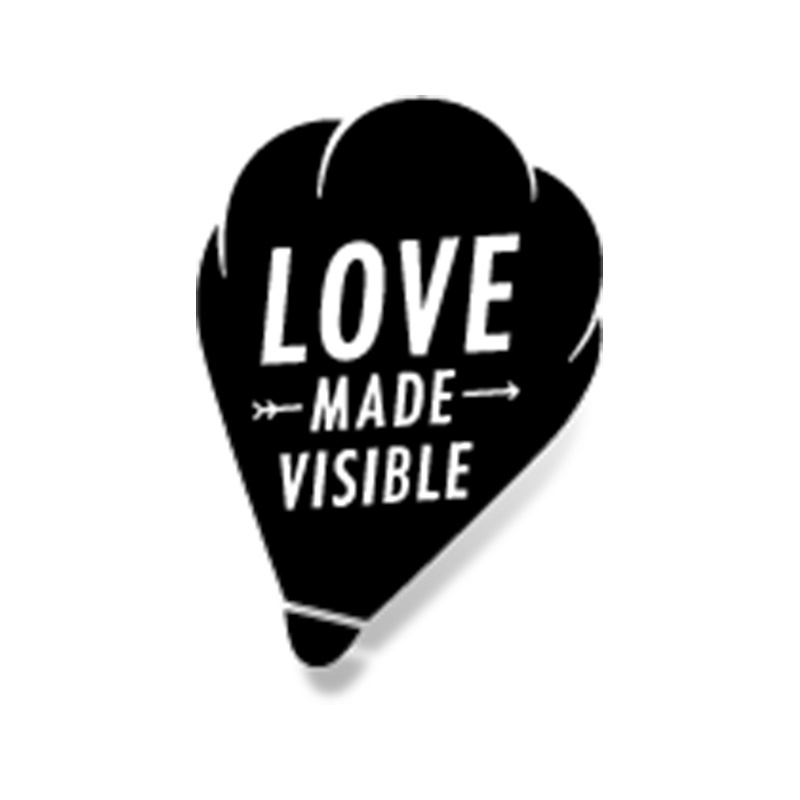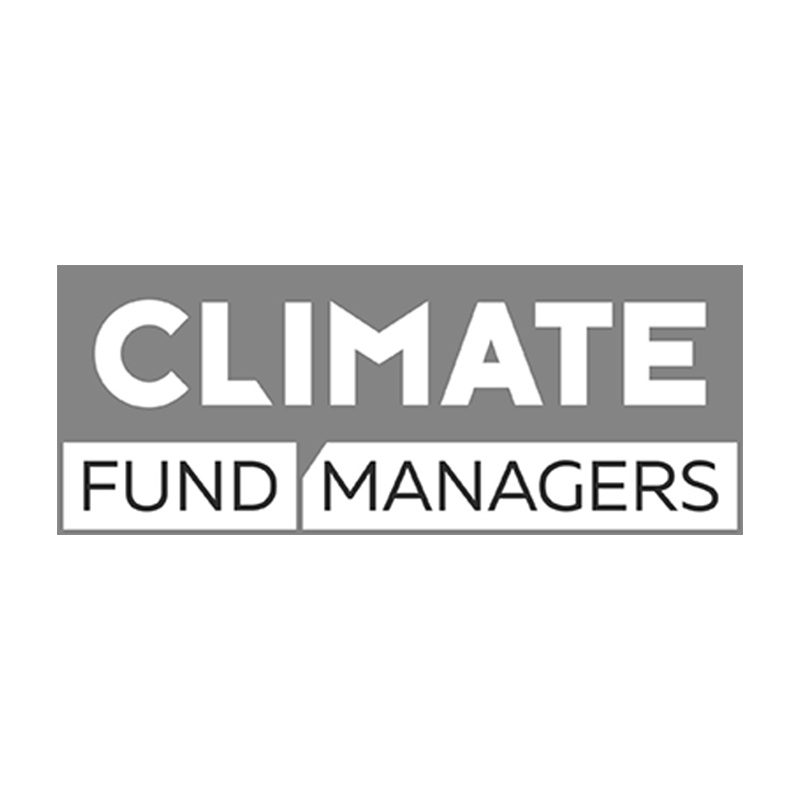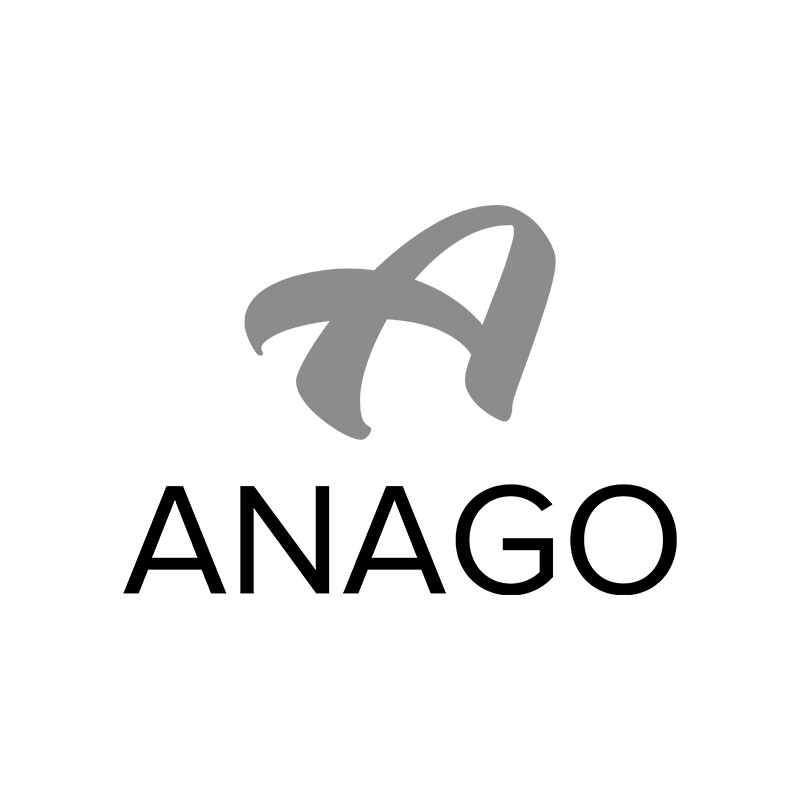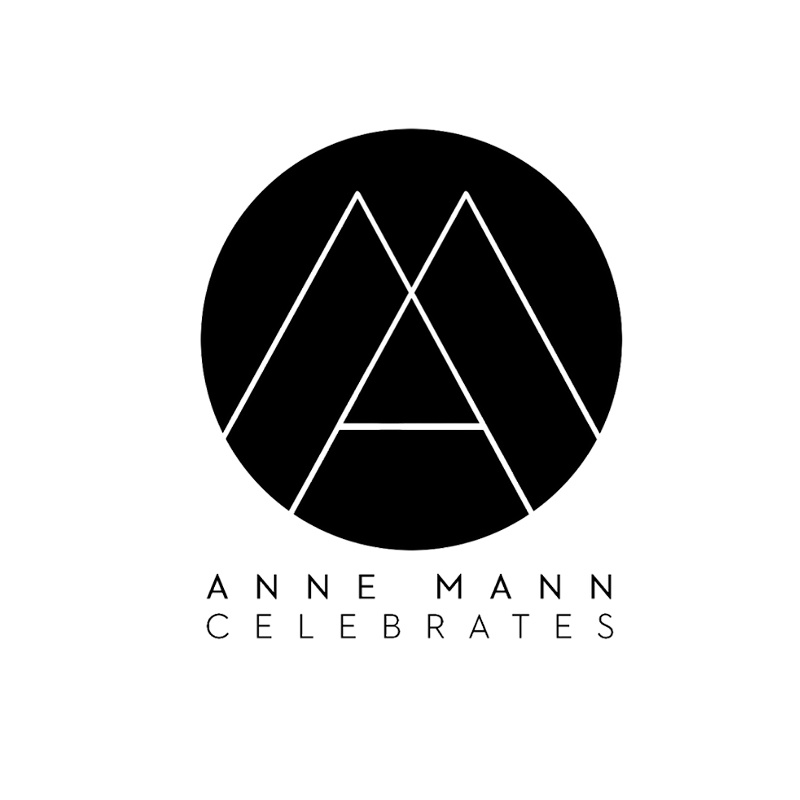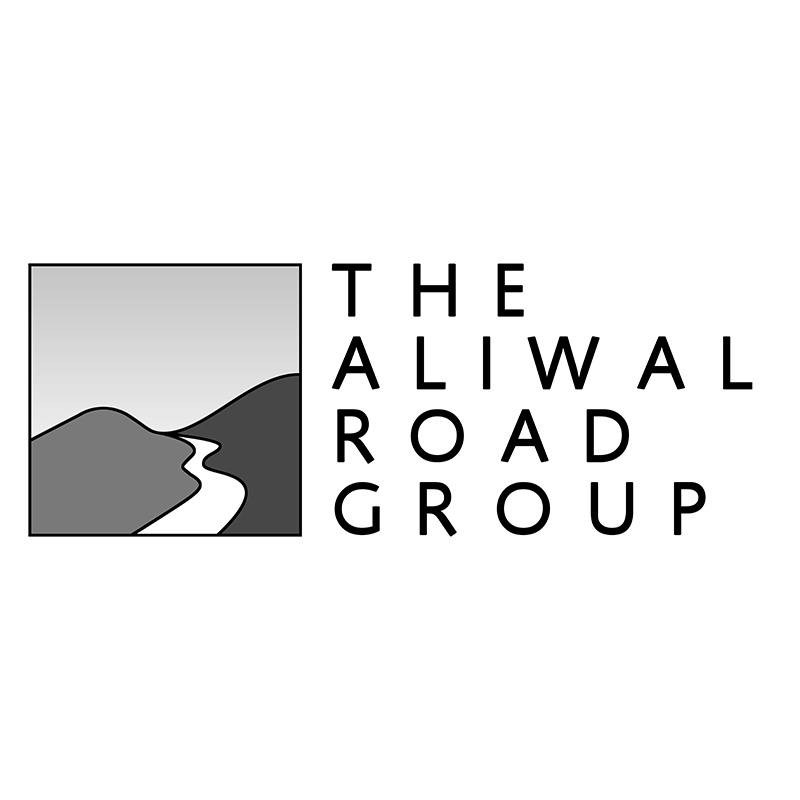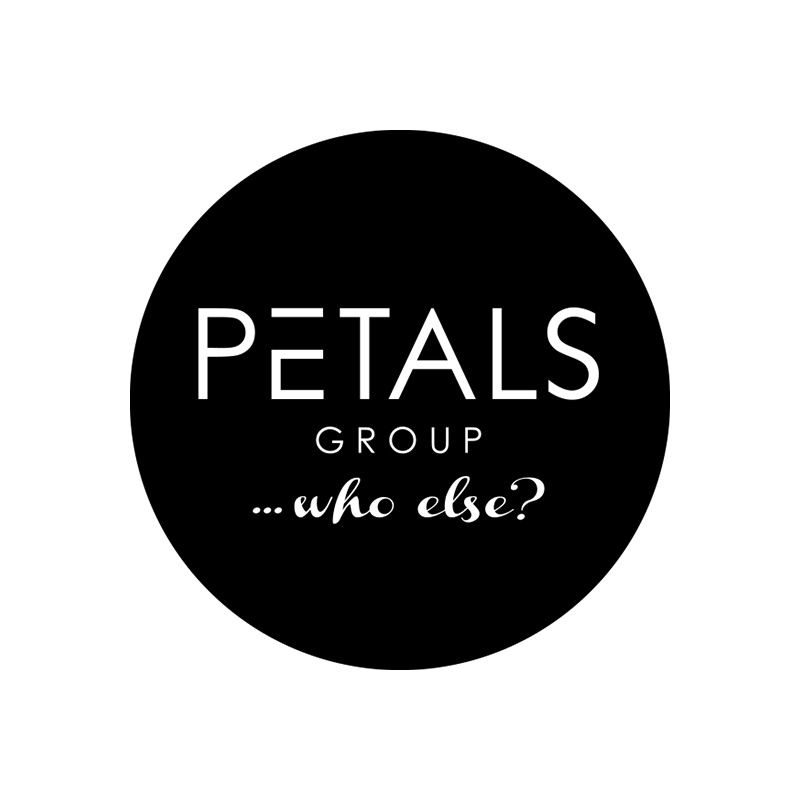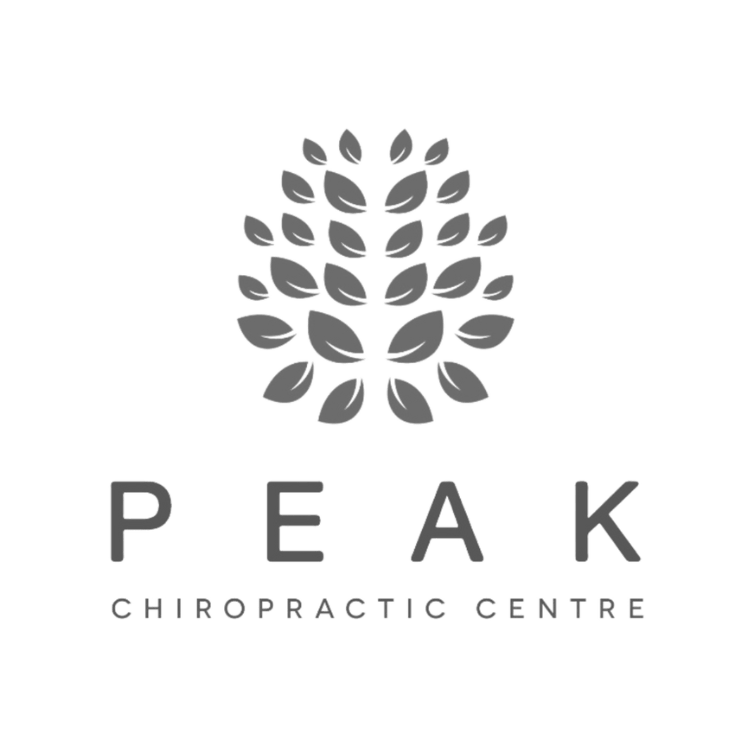 Latest Blog Posts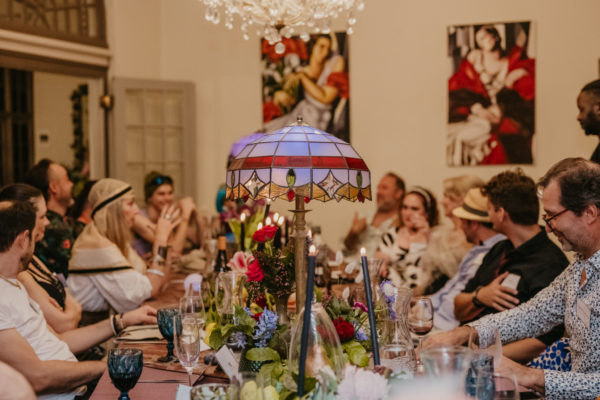 Milestone events deserve big celebrations! I was so excited to work with Tanya to make [...]
Follow Us On Instagram
Cannot call API for app 380204239234502 on behalf of user 10158504086396745