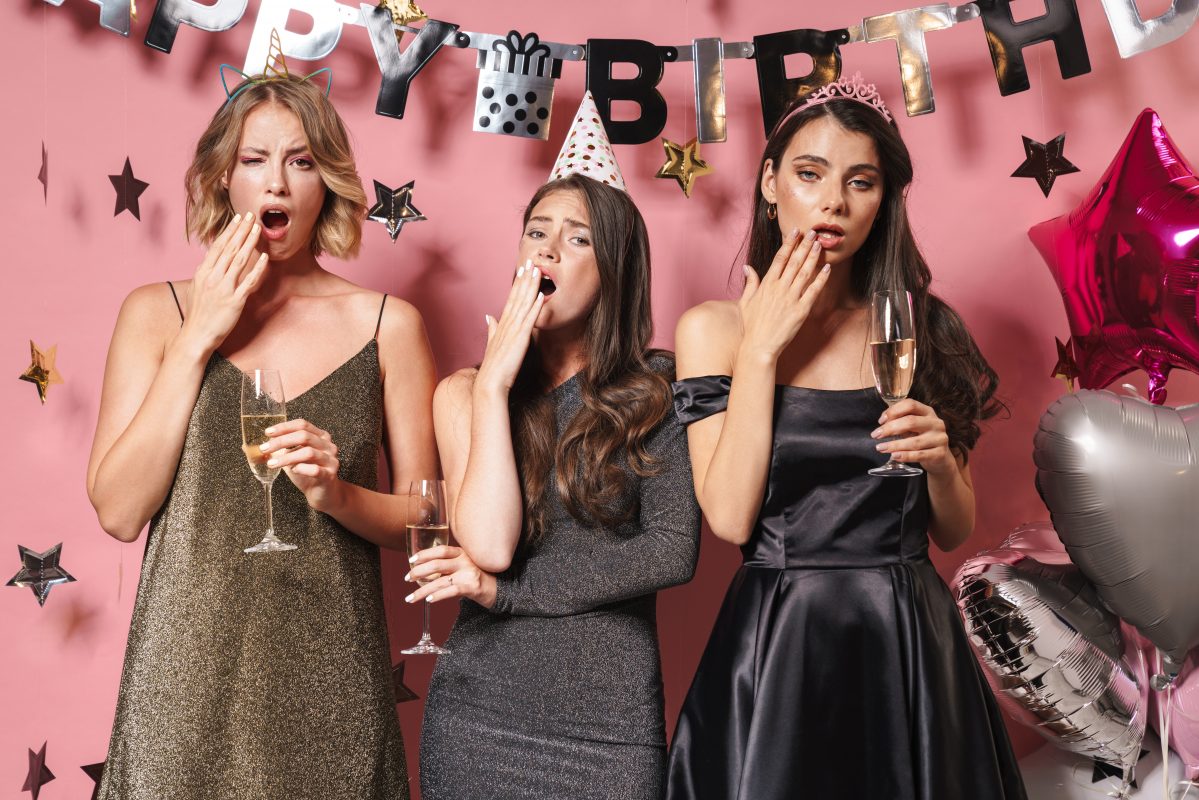 You shouldn't have to endure boring dinner party conversations
Tired of having the same old conversations with friends, family and colleagues? Predictable, repetitive discussions are tedious. You were designed for so much more.
Enjoy a murder mystery dinner party in the comfort of your home. We have packaged our favourite Murder Mystery Guide games for you to play – your way!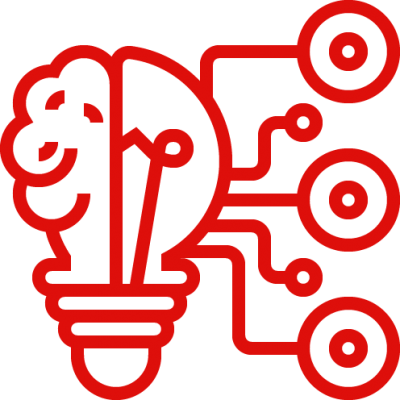 Get Creative
Surprise your friends, family or colleagues with a new way of spending time together.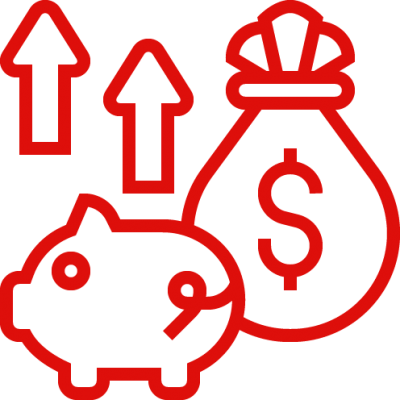 Save Money
Spend less by purchasing a pre-packaged Murder Mystery Guide Experience print at home and host yourself.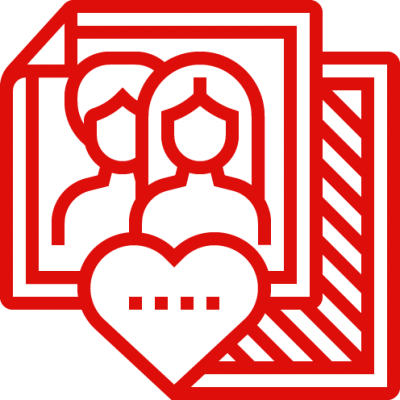 Make Memories
Quality of life doesn't come from buying more 'stuff'. It comes from investing in time and experiences with loved ones.
How it Works
1. Purchase a Print & Play murder mystery game.
2. Print it at home or a print shop.
3. Invite your guests.
4. Host it yourself.
Complete your purchase then click on the red boxes to download the PDFs and instructional video. Pro Tip: Add a training video call to your cart to learn how to host your Murder Mystery Guide Experience via a video call.
Host Like a Pro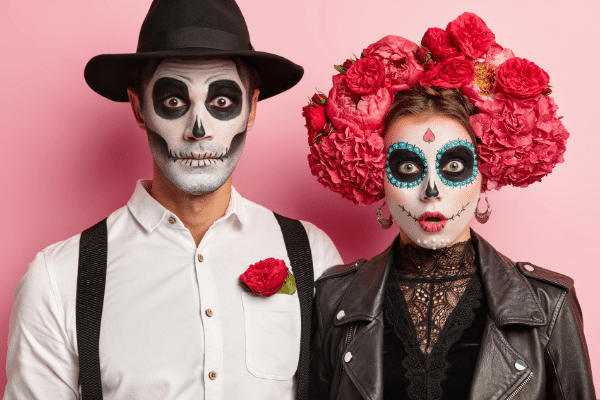 Murder mystery dinner parties usually need an organiser or host to make them happen. Here's [...]