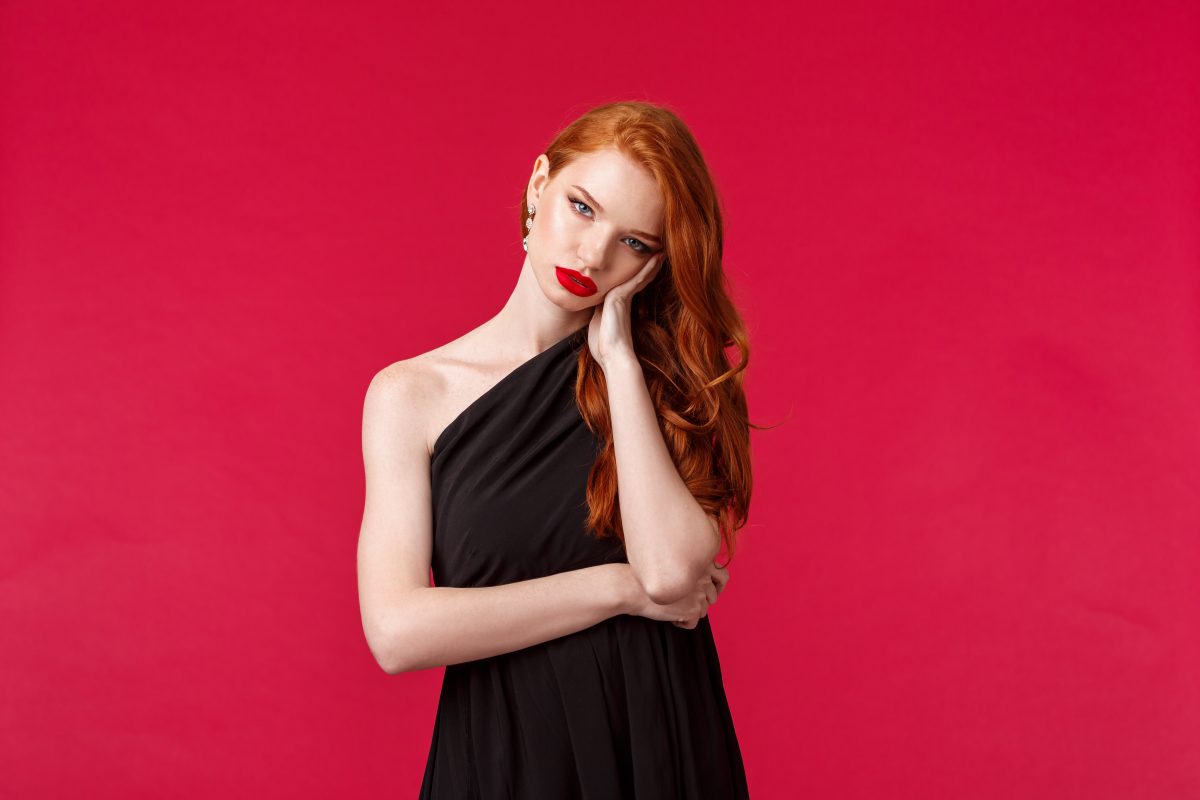 You shouldn't have to do things like everyone else
Hosting the same old types of events is a waste of time and money. Don't bore your guests with a carbon copy experience! You are made to stand out from the rest.
Have fun and impress your friends, family, colleagues or VIPs with an unforgettable evening when you order a Murder Mystery Guide Experience.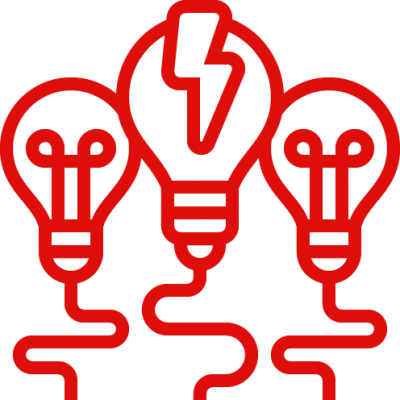 Be Different
Stand out from the crowd with a totally unique experience your guests will talk about for months afterwards.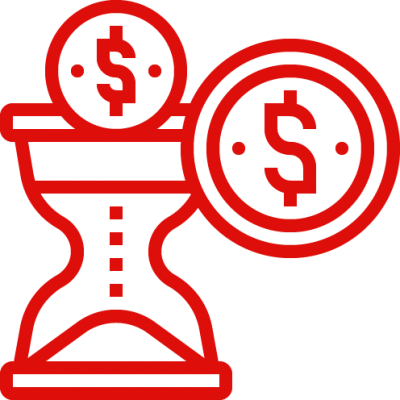 Zero Hassle
Design your Murder Mystery Guide Experience, then stand back and watch your event be brought to life.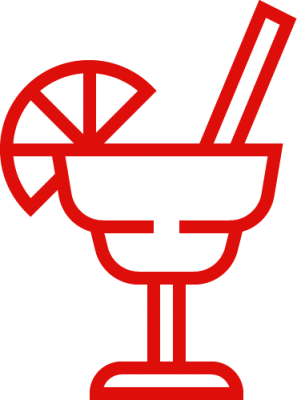 Enjoy Your Party
Relax and enjoy yourself to the full without the pressure of organising and hosting a party.
How it Works
1. Design your own Murder Mystery Guide Experience.
2. Book a consultation with us to discuss your guest list and finalise the details.
3. We create a one-of-a-kind evening for you to enjoy!
Calculate Cost
Complete your purchase and we will email you the game with instructions on how to host.