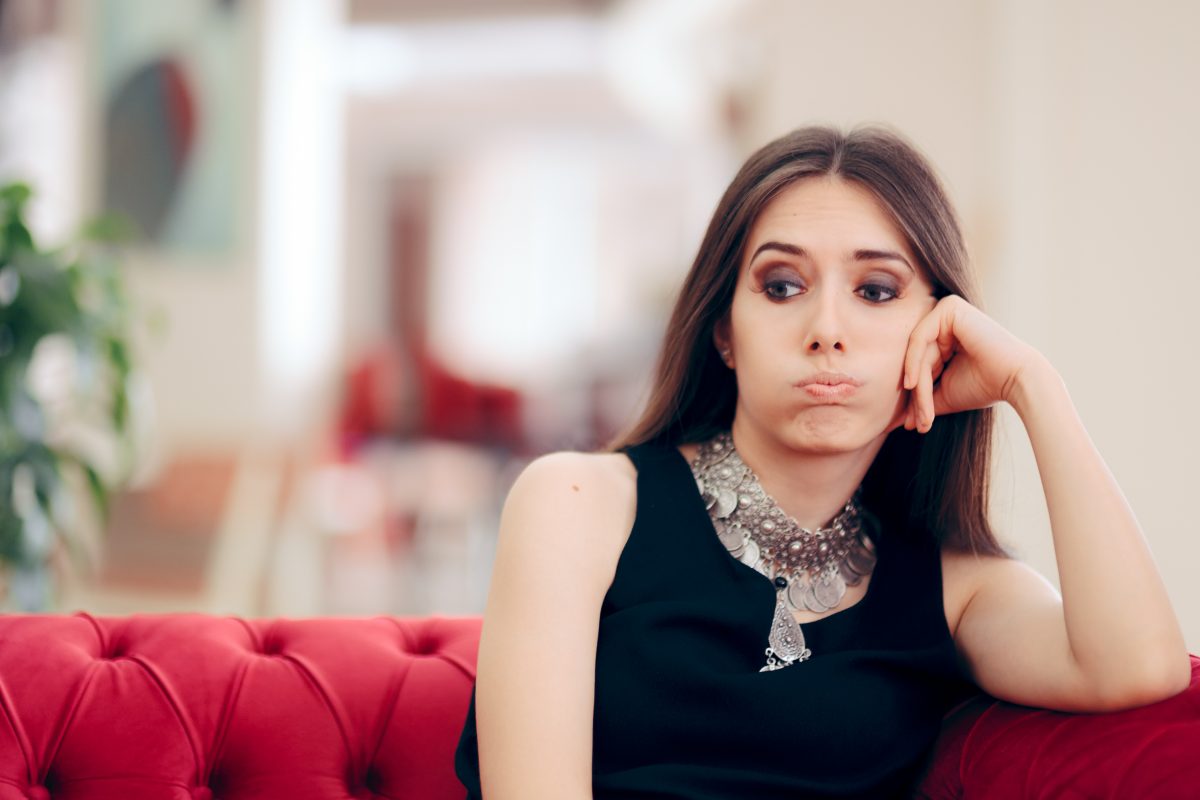 You shouldn't get déjà vu every weekend
Your weekends shouldn't look the same as the rest of your week. Feeling blue on the weekend is just awful. You need fun and excitement in your life!
Take control of your social life and create the murder mystery dinner that you would love to attend! When you purchase the Murder Mystery Guide DIY manual, you'll learn how to write and host a fun evening to share with friends, family or colleagues.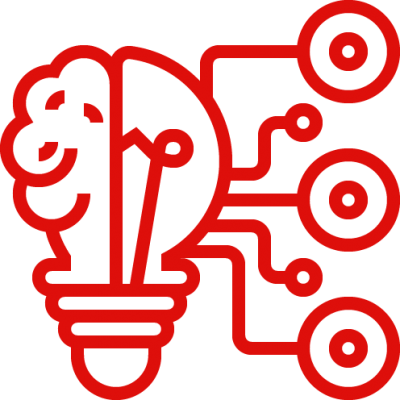 Get Creative
Flex your creativity and develop your party planning skills.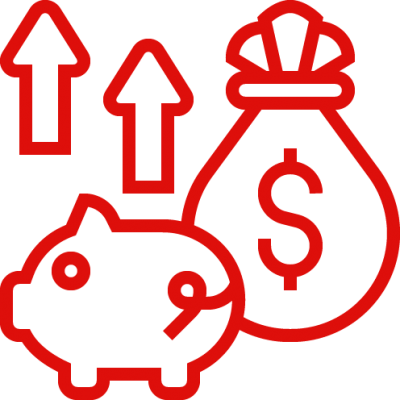 Save Money
Spend less by writing and hosting a murder mystery dinner yourself.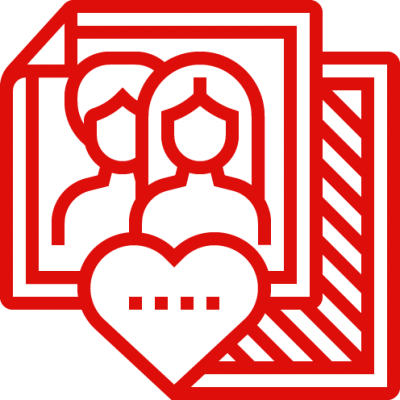 Make Memories
Create a unique experience for you and your friends to remember.
How it Works
1. Purchase the Murder Mystery Guide DIY manual
2. Learn how to write and host your own murder mystery dinner
3. Invite your guests
4. Host the party yourself or with a friend
Complete your purchase and we will email you the manual for you to print or save.
Murder Mystery Dinner Inspiration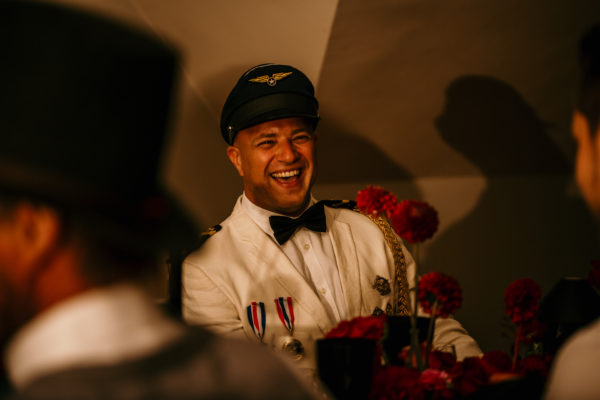 When a floral designer, décor genius and Cape Town entrepreneur asks you to create a [...]