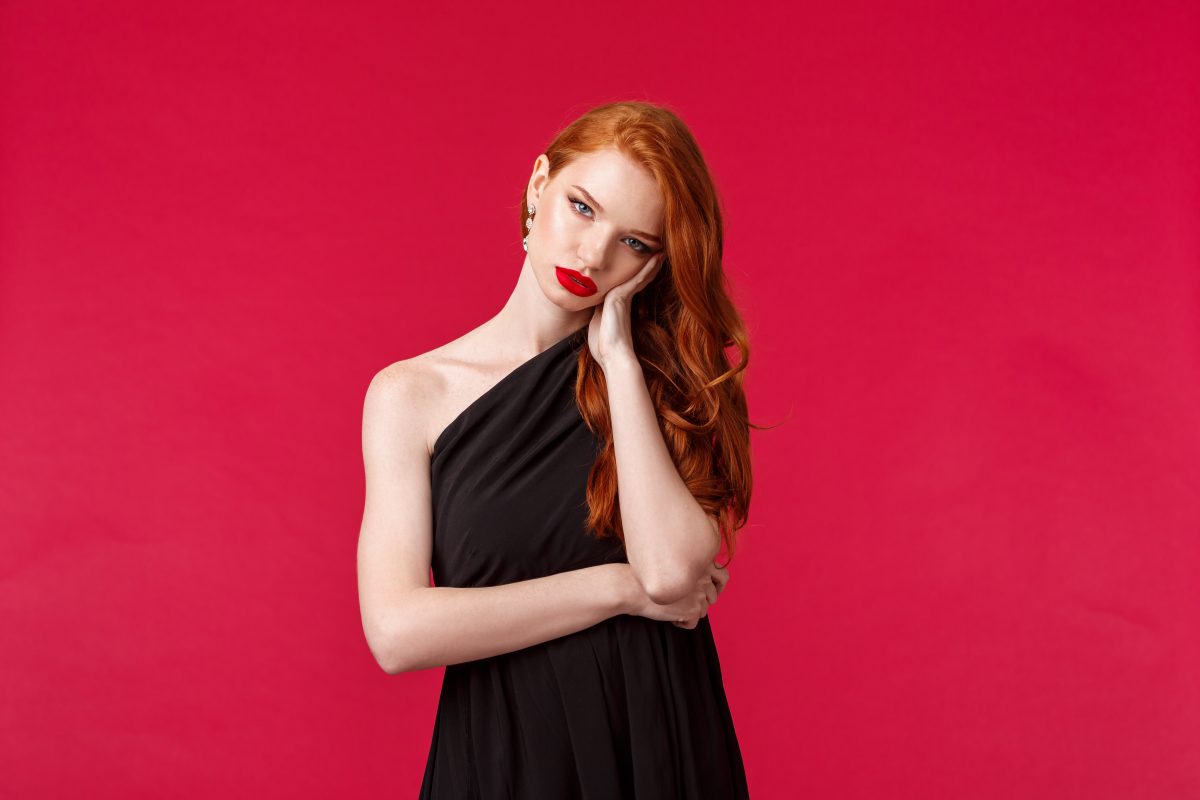 You shouldn't have to do things like everyone else
Hosting the same old types of events is a waste of time and money. Don't bore your guests with a carbon copy experience! You are made to stand out from the rest.
Have fun and impress your friends, family, colleagues or VIPs with an unforgettable evening when you order a Murder Mystery Guide Experience.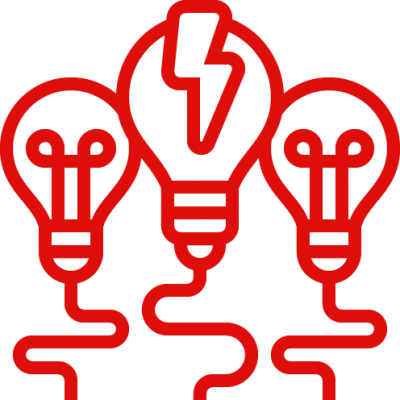 Be Different
Stand out from the crowd with a totally unique experience your guests will talk about for months afterwards.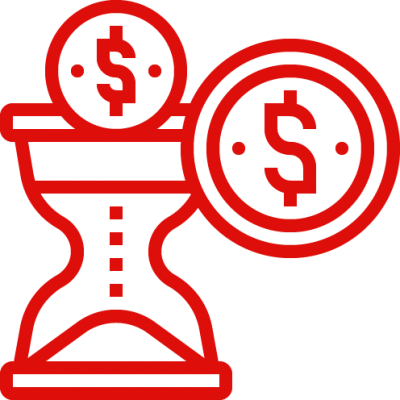 Zero Hassle
Order your custom-made Murder Mystery Guide Experience, then stand back and watch your event come to life.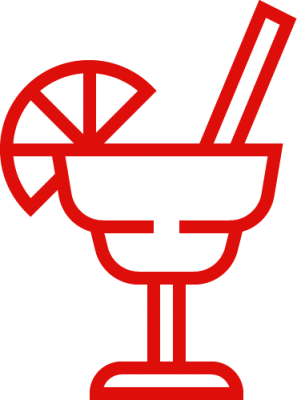 Enjoy Your Party
Relax and enjoy yourself to the full without the pressure of organising and hosting a party.
How it Works
1. Order your unique Murder Mystery Guide Experience.
2. Book a consultation with us to discuss your guest list and finalise the details.
3. We create a one-of-a-kind evening for you to enjoy!
Request a Quote
Complete your purchase and we will get in touch to start helping you to plan your bespoke Murder Mystery Guide Experience.
What is a Murder Mystery Dinner?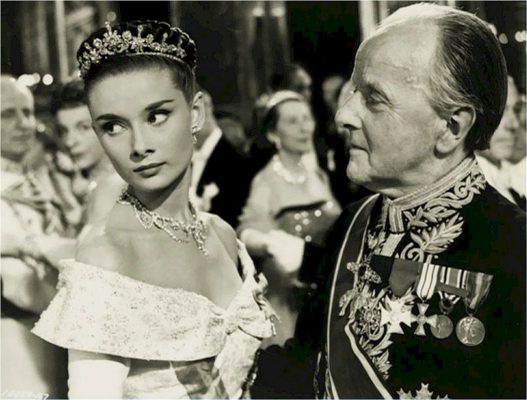 Introverts are not disqualified from enjoying murder mystery dinner parties. In fact, some of the [...]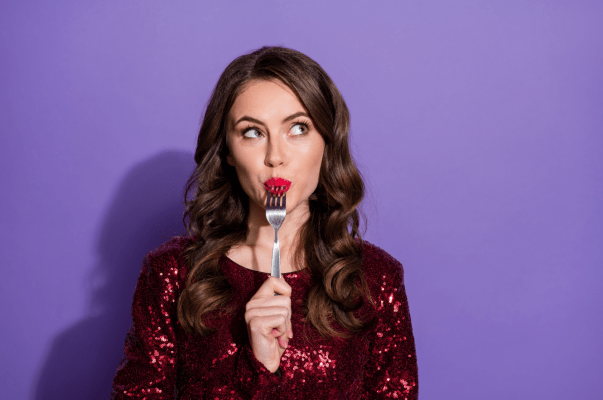 Murder mystery dinners are arguably the best way to combine friends, food and fun. Here's [...]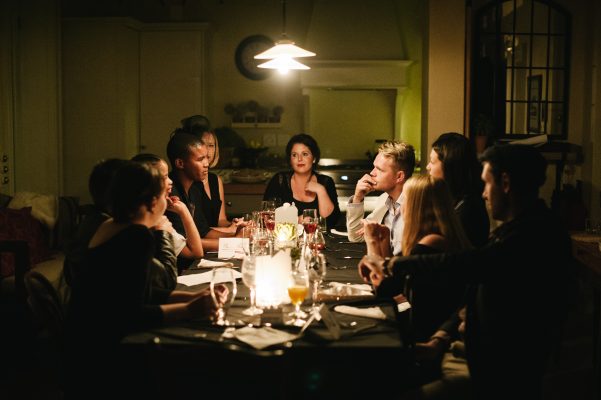 In the simplest terms a murder mystery dinner is a themed dinner party that involves [...]