In the simplest terms a murder mystery dinner is a themed dinner party that involves dressing up, acting and detecting which guest is the killer by the close of the game.
While the game has grown in popularity over the years, there are some of us who have never had the privilege of playing a murder mystery dinner in any form. Shock, horror! Yes, it's true. But, instead of hosting your own pity party, we've laid out the basics for you here so you can host a murder mystery dinner instead.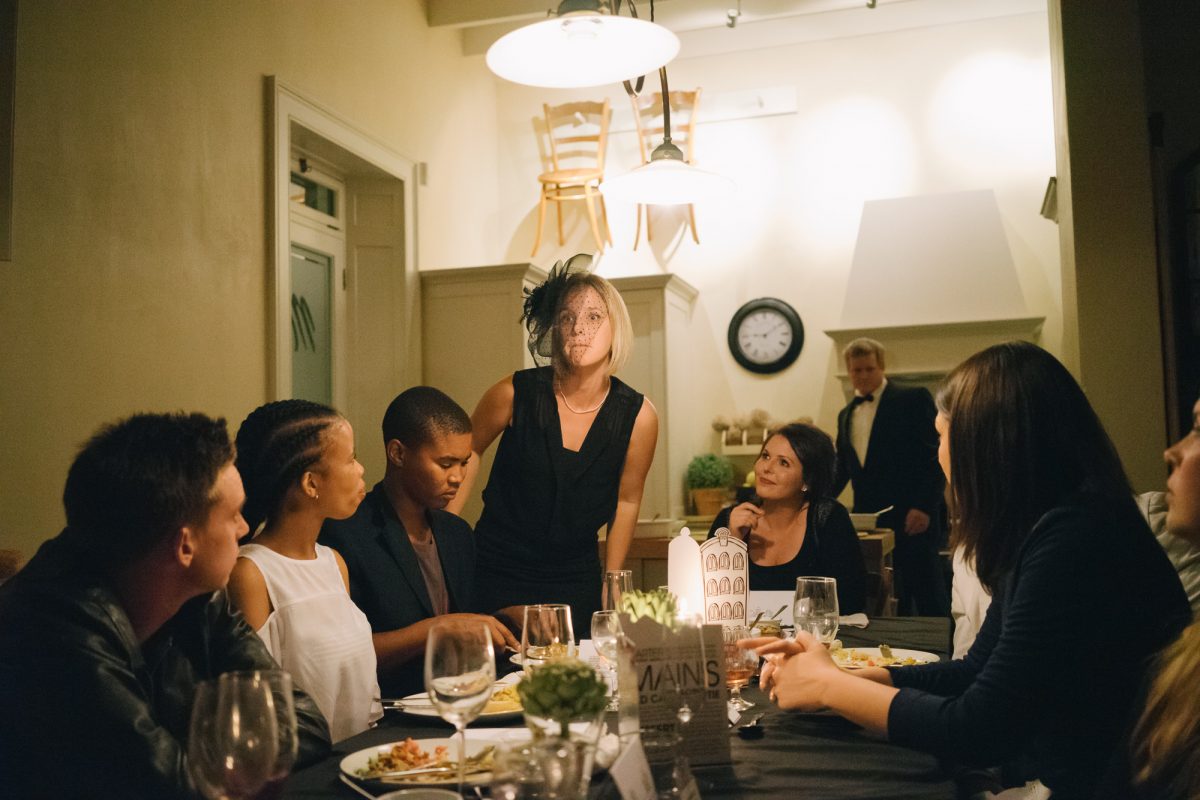 The most common type of murder mystery dinner requires a purchased box set. Each guest is given their generic character before the dinner and on the night they are supplied with a script telling them what to say. An audio narrator guides the game, telling guests when to press play and pause during the evening as the game progresses.
Another popular version of a murder mystery dinner is to attend an actor-led game at a professional venue. Costumes may be required, but the actors essentially lead everyone through the experience with minimal guest participation.
At The Murder Mystery Guide, you can choose the murder mystery dinner format that suits you best.
Choose a luxury Design Your Dinner experience and curate every aspect of the game yourself; or opt for a pre-packaged Print-and-Play game to host on your own terms; or why not purchase The Brilliant Murder Mystery DIY Guide eBook.
Our ebook teaches you how to write, craft and host your very own murder mystery dinner party. Whether you create it as a team building activity, or you just use it as a new party idea for your friends and family, it's a totally different way to connect with people that will leave you with unforgettable memories to treasure.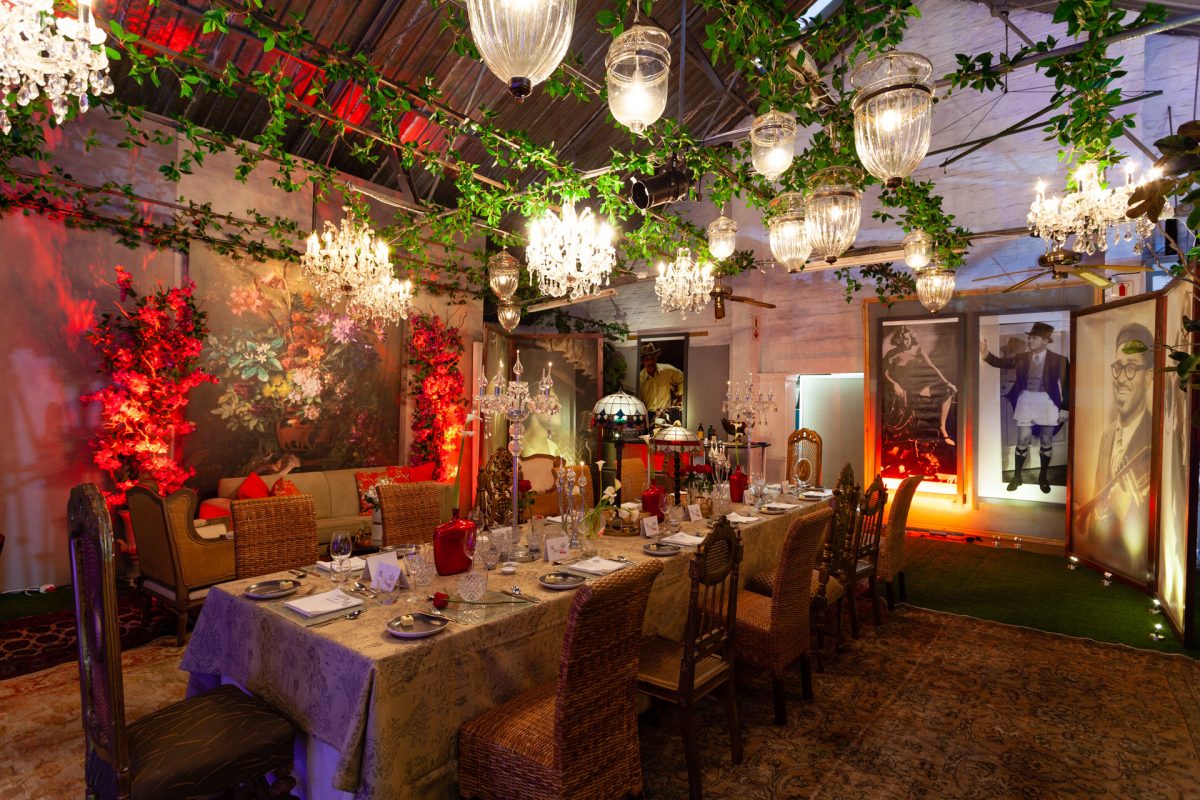 The Brilliant Murder Mystery DIY Guide eBook teaches you everything you need to know about how to write your own homemade murder mystery dinner plot. You don't have to buy a box set or be governed by an audio narrator and you can customise characters to perfectly suit each of your guests. You don't need to hire a venue; you can host the dinner in your own home. And no one even needs a script as the evening is 80% improvised, giving guests a more organic and immersive experience of the game. It's also an amazing option to have in your arsenal of team building ideas.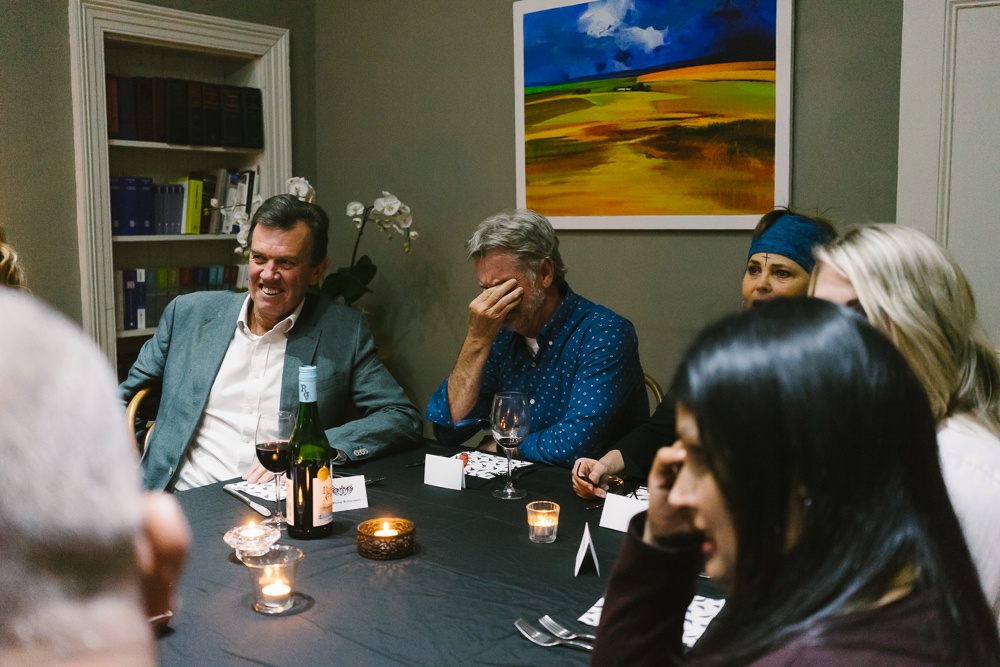 The host of a homemade murder mystery game only loosely facilitates the evening. This means your friends enjoy a high level of engagement throughout the evening as they improvise their characters' responses to clues and damning revelations. Choosing a DIY murder mystery adventure means you can let your creativity run free as you design and create your own props, catering ideas and even write the plot yourself.
Essentially, with a DIY murder mystery dinner the possibilities are endless! Now tell me you don't want to write your own… 😉