Learning how to write a murder mystery dinner can kill two birds with one stone. On the one hand it's a fun night in and on the other it can help you jump-start your social life.
While it's natural for our social lives to ebb and flow – some months they're action-packed and other months it can feel like the whole world has forgotten about you! 
Discovering my unique way of hosting murder mystery dinners really helped me to take charge of my circumstances – I realised that instead of waiting for people to invite me out to fun, interesting events (which just left me feeling depressed and overlooked), I had to get over my fear of rejection and begin inviting them to fun and interesting events! 
It wasn't easy in the beginning, but once I learned a few important lessons, I started turning my social life around for good.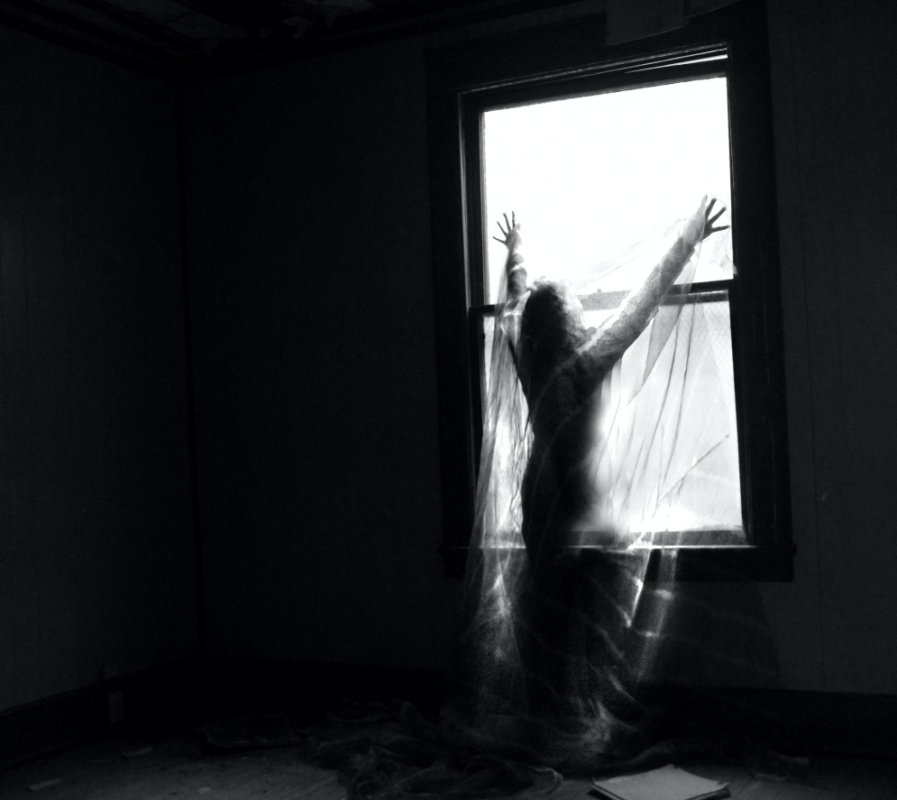 How to write murder mystery dinners with a difference…
Most people are familiar with murder mystery box sets where generic characters and scripts are supplied for you to use, along with an audio narrator.  Some of you have probably even played what I call "professional" murder mystery games, where you go to an actor-led event.  But what I discovered is that the best murder mystery dinners to attend are ones where the host has tailor-made characters to perfectly suit each of their guests. 
A good custom-made murder mystery dinner host will have have taken each guest's personality, hobbies, interests, acting ability, shyness (or lack thereof!) and quirks into consideration when tailoring their character for them, allowing each person to have the maximum amount of fun on the night!   
But in a nutshell, writing and hosting a custom-made murder mystery dinner (as opposed to the box-set or actor-led types) for your friends is pure gold, because there's no better way to combine food, friends and fun and to show people that you know, care and like them!  This is the vacuum-packed, highlights package on how to do it.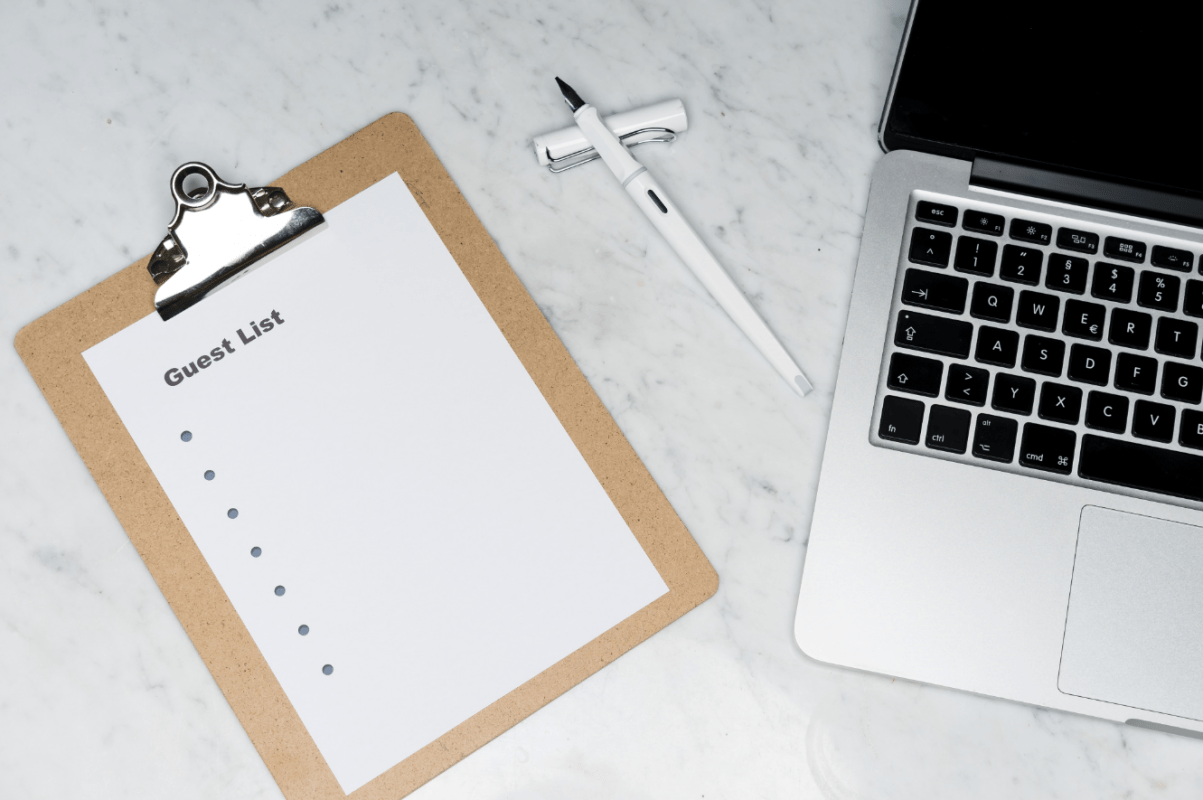 1. Solidify Your Guest List
Since you're crafting unique characters tailor-made for each guest, you need to nail down a confirmed guest list of eight to 12 people at least two weeks before the event.  Don't take 'maybe' for an answer!
Part of learning how to write and host a murder mystery dinner party is handling the guests and getting everyone excited for the big event.
2. Choose a Theme
Pick a genre or theme you'd like to base your plot and characters around. Is it a casino? A stock brokerage on Wall Street? Or how about a dramatic murder in a famous sports club? Design unique characters that perfectly suit each of your guests to comfortably fit into the plot or theme you've chosen. Don't forget to create a reason for your guests' gathering: is it the funeral, a board meeting or a dinner party?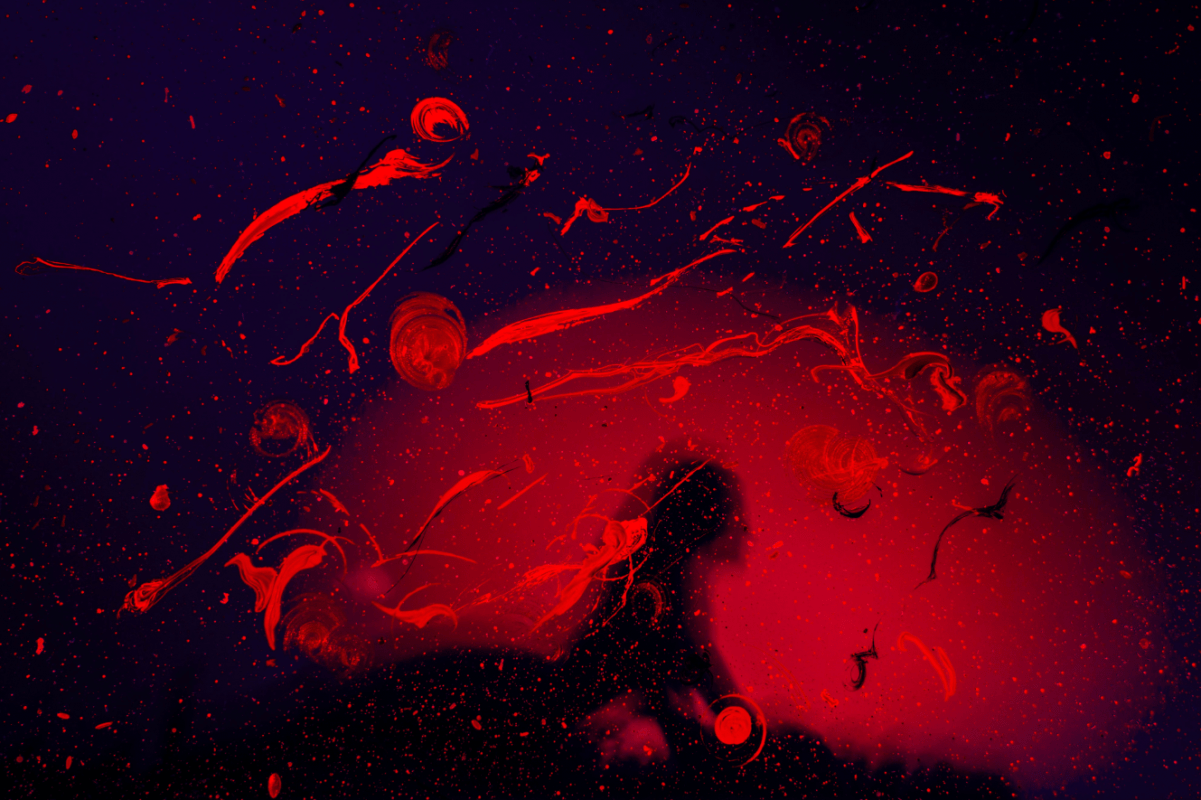 3. Design Your Murder Victim
Part of learning how to write a great murder mystery dinner plot is creating a fictitious character who ties all the murder mystery dinner guests together.  The more colourful the character, the easier it will be to tie guests in with them:  eccentricities allow for more interesting connections!  Each character must be linked to the murder victim and at least 1 other guest at the party.
4. Assign Secrets
This is the easiest type of murder mystery dinner you will ever play because there are no scripts!  While the game is largely improvised, each character at your murder mystery dinner party must have a secret to keep and a secret to reveal.  The only rule:  guests can make up anything they like about themselves or other characters, as long as it fits in with their character sketch and doesn't contradict their secrets.  Once they are confronted during the game about their secret, they must admit to it.
5. Land the Plane
Once all the secrets have been revealed, direct all your party guests to accuse a guest at the table of being the murderer. You can double the glory of a correct guess with a small prize. You may even want to encourage them to vote on "Best Accent" and "Best Dressed".
If the idea of hosting your own custom-made murder mystery dinner tickles your fancy, for more in-depth information on how to do it, download our ebook The Brilliant Murder Mystery DIY Guide!